The Fast and the Furious Drift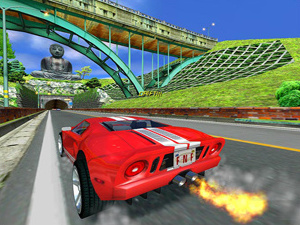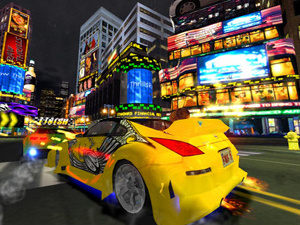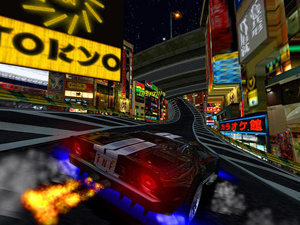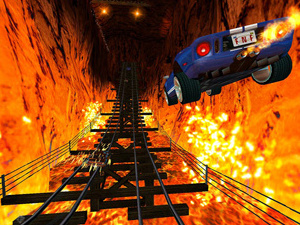 Le nouveau jeu de course de Raw Thrills vient de sortir! Lancé à l'ASI 2007 de Las Vegas, The Fast and the Furious Drift, c'est son nom, est une mise à jour du populaire Fast and the Furious sorti en 2004. Toujours aussi fun, cette nouvelle version propose 12 nouvelles voitures et 7 circuits supplémentaires (pour un total de 19 parcours!). Le but est toujours de gagner de l'argent lors des courses afin d'upgrader et tuner sa voiture (sauvegardée dans la machine grâce à un code). Nouveauté: le joueur peut maintenant acheter des pièces plus vite en ajoutant des crédits. Donc comme dans la réalité, ce sont les plus riches qui auront les plus belles caisses. Les bornes disposent d'écrans 27" et sont vendues par deux en Europe. Jusqu'à 8 machines peuvent être reliées pour des courses multijoueurs acharnées.

UPDATE:
- Le nom original était "Tokyo Drift". Celui-ci a été changé au dernier moment en "Drift" afin d'éviter la confusion avec un prochain jeu de Namco basé sur la même licence.
- Bien que ce jeu soit une upgrade de The Fast and the Furious, la production d'un upgrade kit n'est pas envisagée dans un futur proche.
- Aux Etats-Unis, la borne existe en versions sitdown et upright. En Europe, seule la version sitdown est proposée et uniquement en kit de deux unitées reliées.

Informations générales:
Titre: The Fast and the Furious Drift
Genre: Jeu de course
Développeur: Raw Thrills
Fabriquant: Raw Thrills
Distributeur: Namusco (Belgique)
Date de sortie: 19 avril 2007
Système: PC
Format: bornes sitdown (2x)
Nombre de joueurs: jusque 8 joueurs (link-up)
Liens: Site officiel



Informations sur la borne:
Type: 2x sitdown
Capacité: 2 joueurs (2P Link-up)
Ecran: 2x 27" 4/3 SVGA
Dimensions: largeur= 2x 87cm (174 cm), profondeur= 161cm, hauteur= 199cm
Poids: 2x 295 Kg (590 Kg)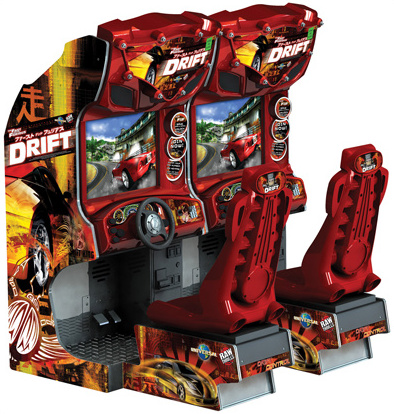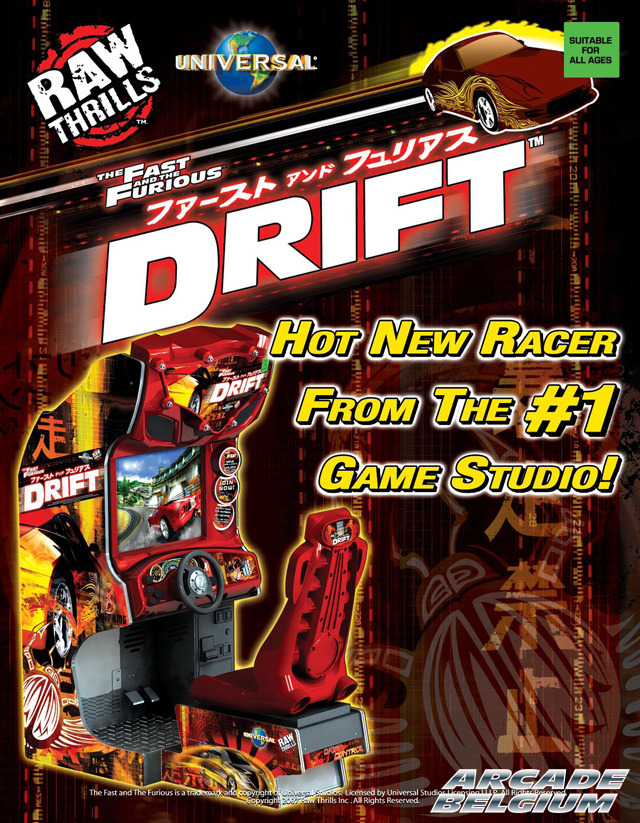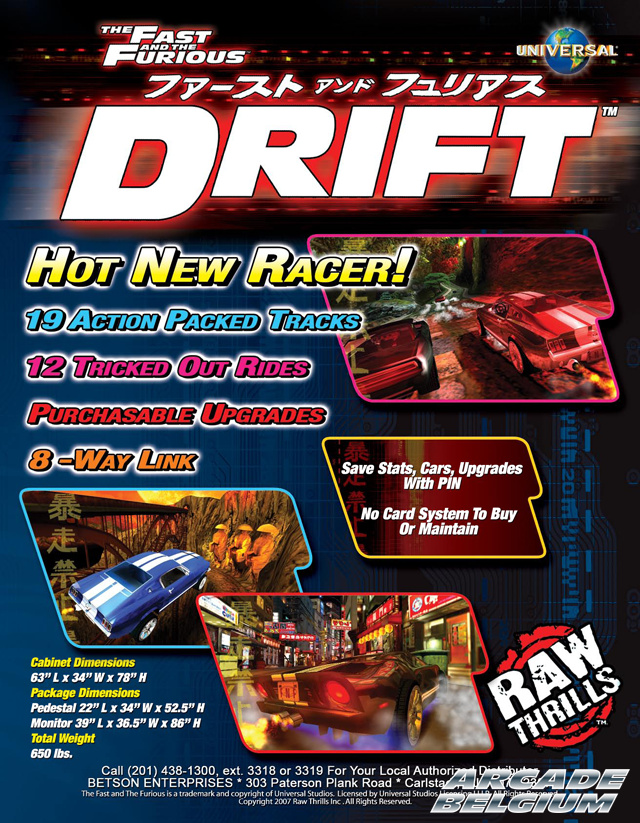 Plus d'infos...

Retour à la liste de jeux