The Fast and the Furious Super Bikes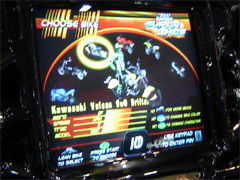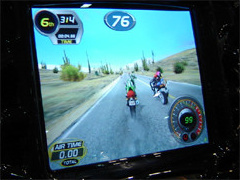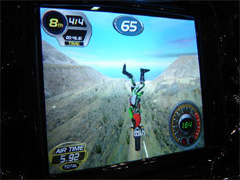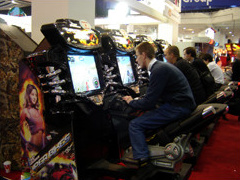 The Fast & the Furious Super Bikes is a motorcycle racing game developed by Raw Thrills. Following last year's car racer, it's the second "F&F" licensed title and it seems to be as fun as the first game. Indeed, where games like Manx TT focused on the simulation aspect, Super Bikes bets on fantasy with gigantic jumps, easy to perform stunts and the possibility to link up to 8 cabinets for furious races! As in any good Fast & Furious game, you can upgrade your bike using the money you earn during the races. The player is offered 10 different bikes to choose from and 9 tracks in various environments. A deluxe cabinet is forseen.

General information:
Title: The Fast and the Furious Super Bikes
Genre: Motorbike racing
Developer: Raw Thrills
Manufacturer: Raw Thrills
Distributor: Namco (UK)
Release date: 2006
System: Dell PC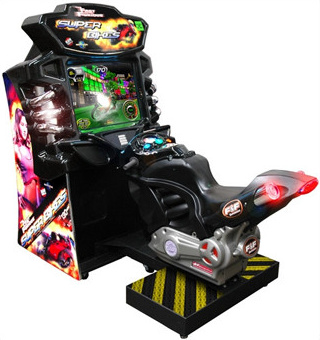 Talk about it...

Back to game list