Dancing Stage SuperNOVA 2 preview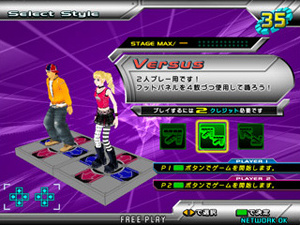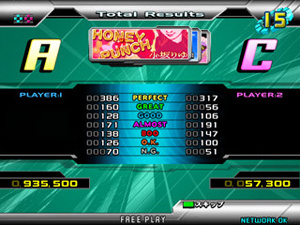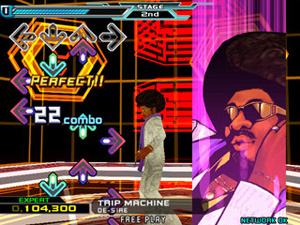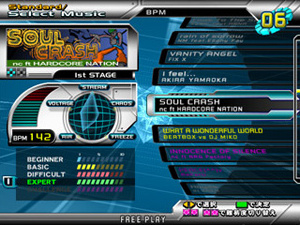 Very popular dancing game!

UPDATE:
- May 2008: This title won't be released in Europe but other Konami musical games are planned.

General information:
Titre: Dancing Stage SuperNOVA 2
Genre: dance
Developer: Konami
Manufacturer: Konami
Distributor: Avranches Automatic (Europe)
Release date: CANCELLED
System: Bemani
Format: dancing stage cabinet
Number of players: up to 2 players
Liens: Official website



Cabinet data:
Type: dancing stage
Capacity: 2 players
Screen: ???
Measurements: width= 178cm, depth= 216cm, height= 226cm
Weight: 480 Kg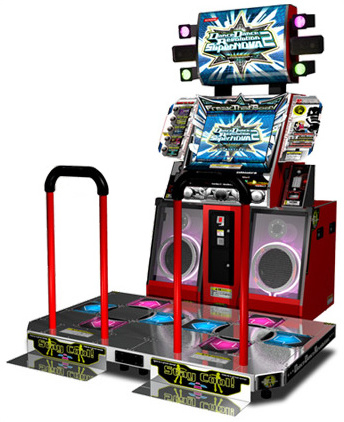 More info...

Back to game list