Pop'n Music Fever!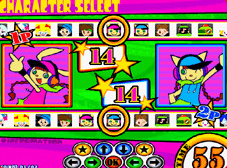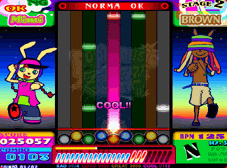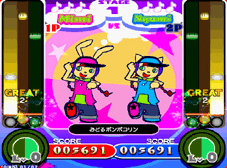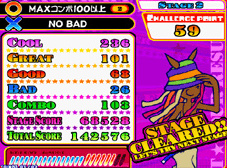 General information:
Title: Pop'n Music Fever!
Genre: Musical game
Developer: Konami
Manufacturer: Konami
Distributor: Avranches Automatic (France)
Release date: 2007
System: Bemani
Format: dedicated cabinet
Number of players: up to 1 player
Links: Official website



Cabinet data:
Type: dedicated
Capacity: 1 player
Screen: ???
Measurements: width= ???cm, depth= ???cm, height= ???cm
Weight: ??? Kg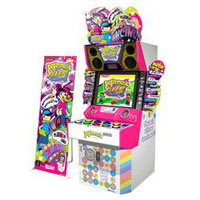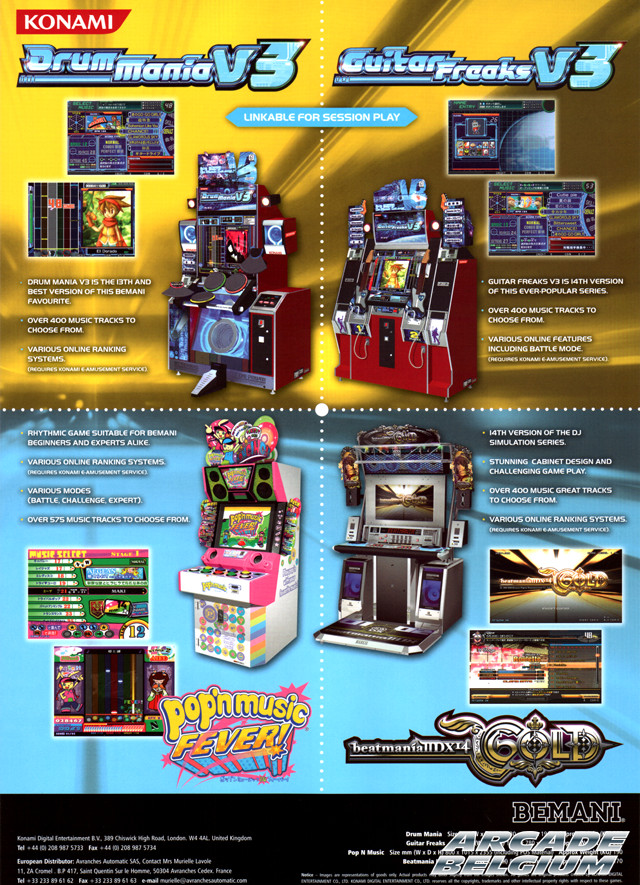 More info...

Back to game list