Dinosaur King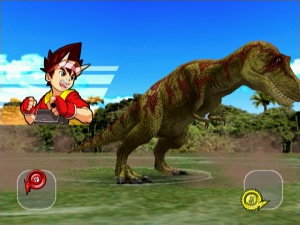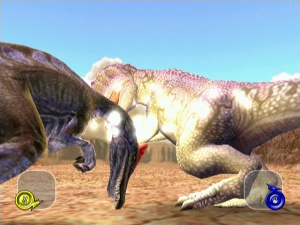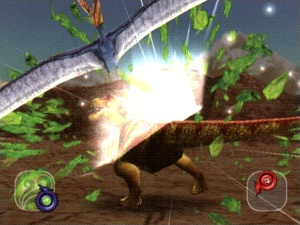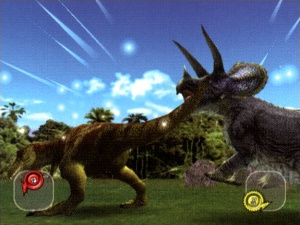 Dinosaurs fighting game using trading cards vended by the machine. The battle follows the rock-paper-scissors rules.

General information:
Title: Dinosaur King
Genre: trading card
Developer: Sega
Manufacturer: Sega
Distributor: Namusco (Belgium)
Release date: november 2005
System: Spider
Format: small cabaret cabinet
Number of players: up to 2 players
Links: Official website



Cabinet data:
Type: small cabaret cabinet
Capacity: 2 players
Screen: ???
Measurements: width= 45,2cm, depth= 61cm, height= 128cm (169cm with sign)
Weight: 65 Kg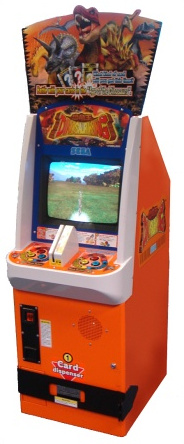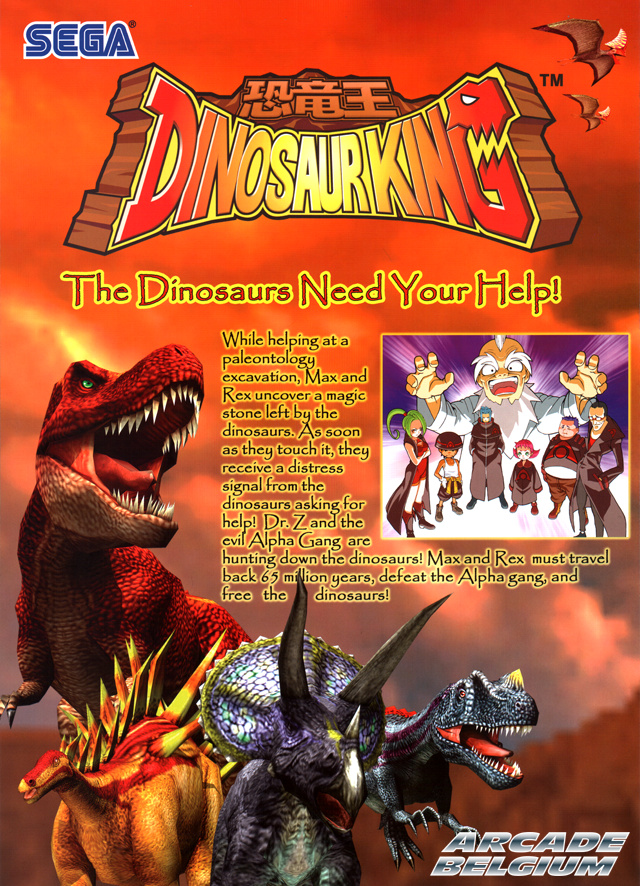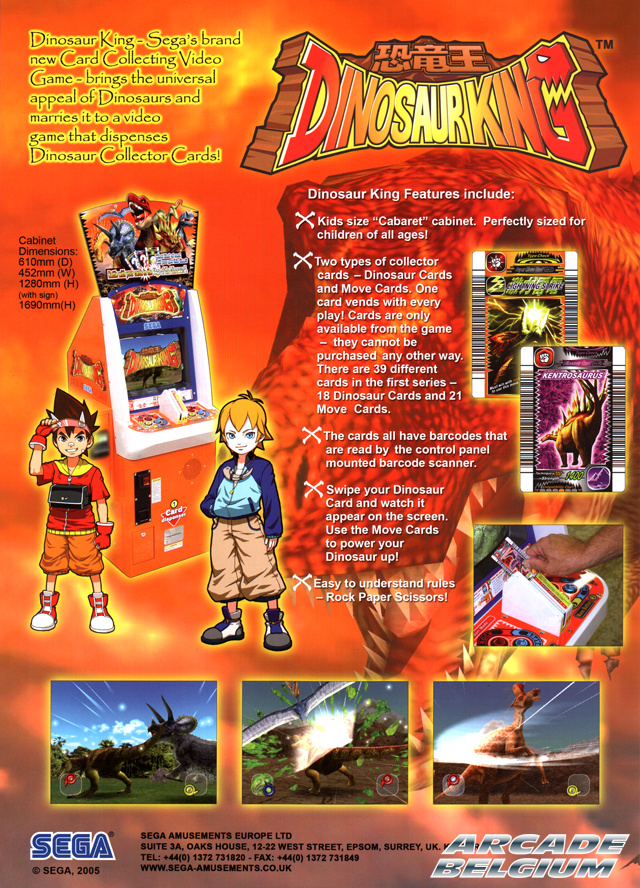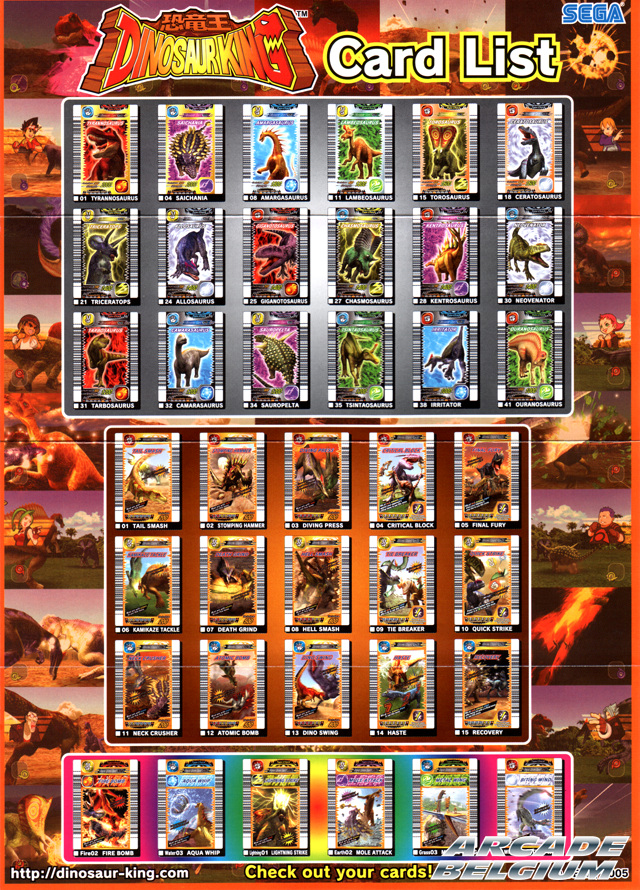 More info...

Back to game list