Each year, Japanese magazine Arcadia rewards the best arcade productions of the year. Here are the results for 2008. As you can see, fighting games takes the cake as Capcom's Street Fighter IV is praised with the Game of the Year, Best Graphics and Best Production awards. Special mention to Tekken 6 which reaches best titles top 3's second place and receives the Best Income award. Square Enix's card game Lord of Vermilion is ranked third. Many famous mangakas and character designers are responsible for its illustrations like Kazushi Hagiwara (Bastard), Hiroaki Samura (Blade of the Immortal), Atsushi Okubo (Soul Eater) or Shiro Amano (Kingdom Hearts) to name a few.

Arcadia Top 3 Favorites
Street Fighter IV (Capcom)
Tekken 6 (Namco Bandai)
Lord of Vermilion (Square Enix)

Arcadia Awards

Arcadia Favorite Game Manufacturers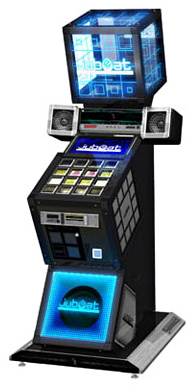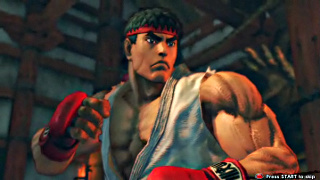 Arcadia Best Arcade Characters

Readers Choice Awards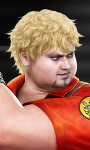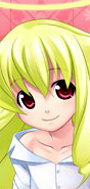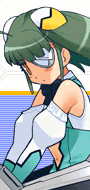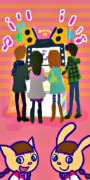 Provided by NeoGAF.